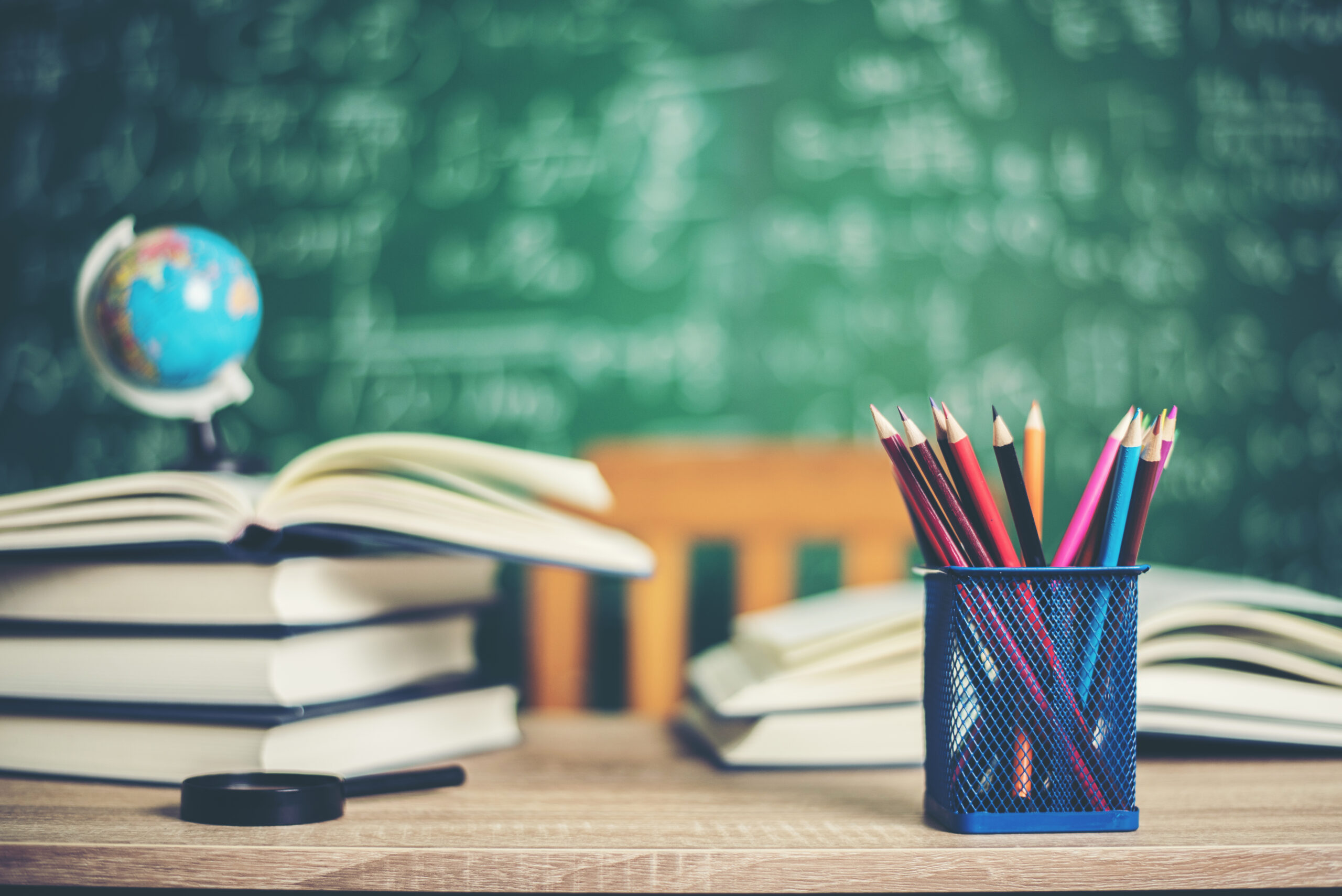 As educational agents, we are proud to offer comprehensive advisory and support services to students interested in studying in Canada. We have a wide variety of agreements with different universities in Canada, which allows us to offer students various options to choose the best university and study program that suits their needs.
We make sure to provide expert and personalized advice to each student on admission requirements, deadlines, costs and other aspects related to the application process to Canadian universities. Our educational agents are highly trained and experienced in handling the entire application and admission process to universities in Canada, ensuring that our students receive the best possible advice.
Canada is a great place to live due to its high quality of life, cultural diversity, quality education, natural beauty, job opportunities, and a welcoming immigration system. Canadians enjoy quality public services and a universal health care system. Additionally, Canada is a very welcoming and diverse country, with people from all over the world calling this country home.
Studying in Canada is a great option for international students due to the high quality of education, affordable costs, employment opportunities, security, multiculturalism, and the unique life experience that the country offers. Canadian universities offer study programs in a wide range of fields and disciplines, and international students can obtain work permits and permanent residence after completing their studies. In addition, Canada is a very welcoming and diverse country, with a stable and prosperous job market, and a low rate of crime and violence.
We know how important it is for you to choose the right university to meet your academic and professional goals, so we make sure to offer you university options that meet the highest standards of academic excellence and that can open the doors to a promising future.
Contact Us if You Are Looking for a Visa Application