Frequently Asked Question
Frequently Asked Questions
• Evaluate if it is the best alternative for your life
• Evaluate which is the best migration option for you and your family, work, study...
• Define which province offers you the best opportunity for a nomination
• Decide on a tentative date of arrival in Canada
• Review what are the requirements you must meet
• High capacity for adaptability
• Work on English
• Work on your professional profile
. Depends on number of people to apply
• Valid legal passport.
• Permit to study or work (Select a career that fits your academic profile) or (arranged employment / work experience).
• Evidence of economic funds to cover stay expenses
• Certification of English (TOEFL, IELTS) or French or study it in this country.
• Evidence that you will return to your country of origin.
Of course not. In fact, Angélica, RCIC has extensive experience with clients with difficult cases who have received multiple denials and when they process with us they have been approved. Our approval rate uis around 99%
Monday to Friday from 9 a.m. to 6 p.m.
As a regulated immigration consultant, Angelica can help you from the application of a tourist visa, application for study permits, work, permanent residence and Canadian citizenship.
Immigration services to Canada such as advice and presentation of: tourist visas, study and work permits, permanent residence, provincial nominations, Canadian citizenship. Educational Advice: If you want to come to study in Canada, we can help you with the selection of the institution, the application and the communication with it.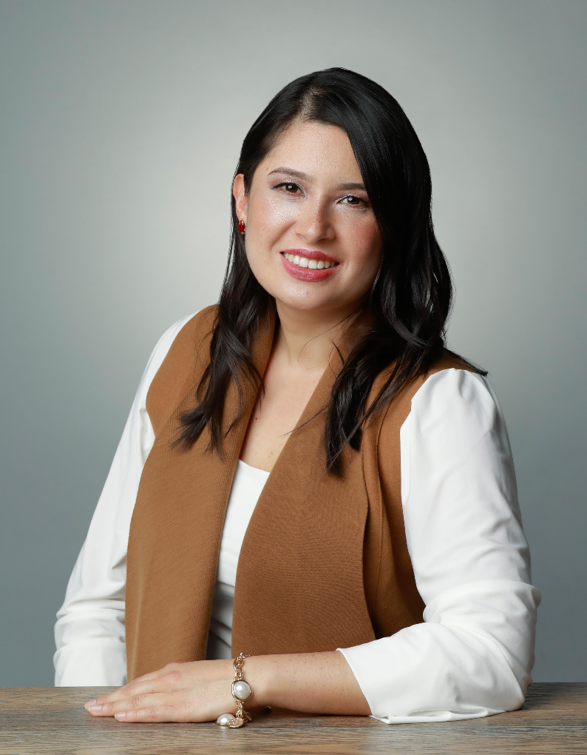 Couldn't Find The Answer To Your Question?
Leave us your contact information here and we will reply to you as soon as possible.
Contact Us if You Are Looking for a Visa Application